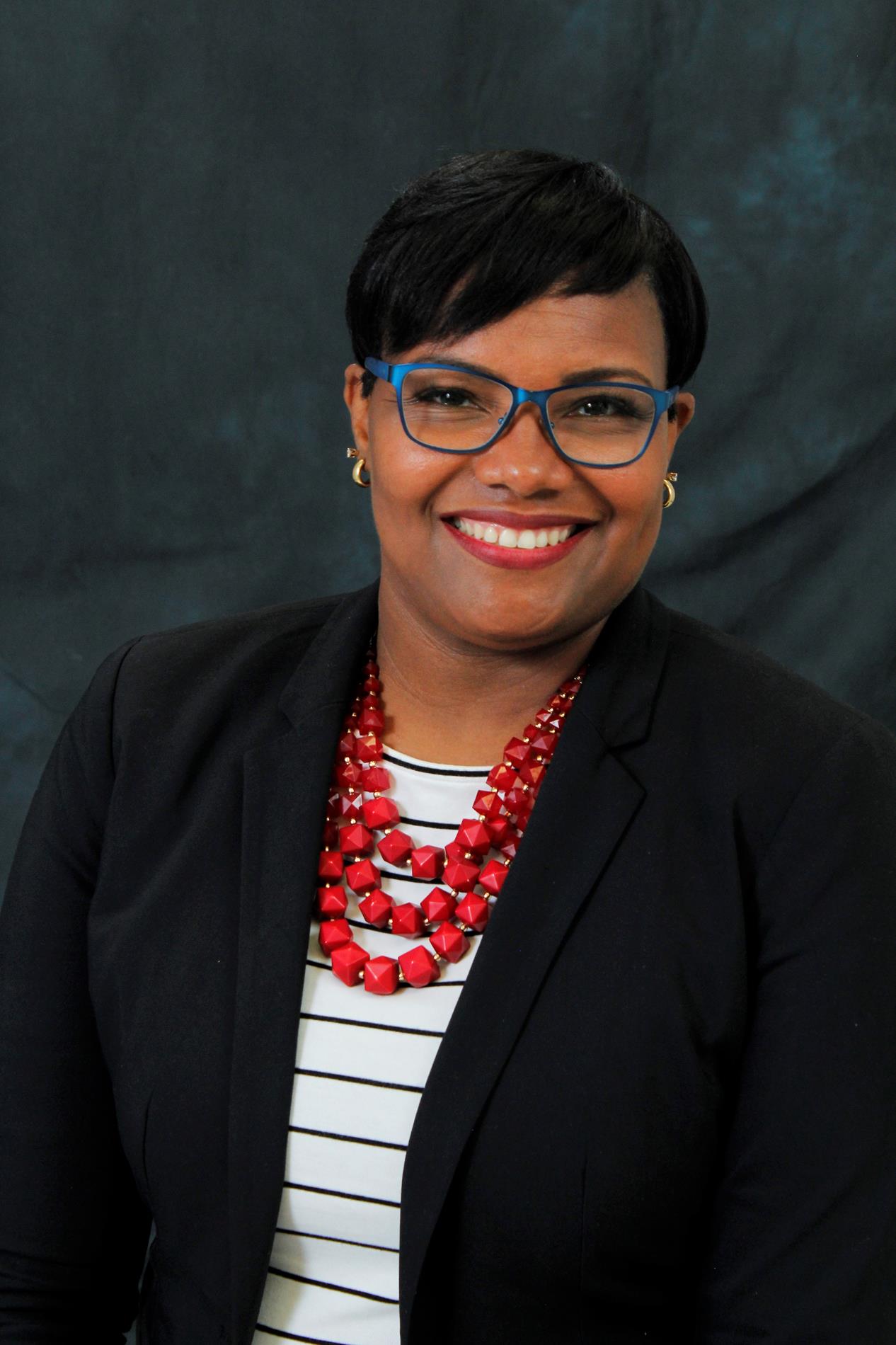 The Mission of Just 4 Developmental Laboratory is to teach children to love learning and strive for lifelong success!
Our Motto is Just 4 - "Small but MIGHTY!
Our Vision is that All students will meet or exceed proficiency standards in reading, mathematics, and writing and be well prepared for the next level of education.
Just 4 will become a world-class pre-kindergarten model of Baldrige-based quality education for the state, district, and nation.
Established in 1988, Just 4 Developmental Laboratory (Just 4) is a Title I funded preschool serving Mobile County. Our pre-kindergarten program provides early learning experiences that enable children to meet academic standards throughout elementary and secondary school.
Educational delivery occurs in a full-day pre-kindergarten program during traditional school calendar. Just 4 teachers are certified by the Alabama State Department of Education in either Early Childhood education or Preschool Special education.
Just 4's professional staff is devoted to providing a high-quality, research-based, child-centered pre-kindergarten program which emphasizes early academics and social development. Goals are achieved through active learning, positive adult-child interactions, organized classrooms, developmentally appropriate materials, consistent daily routines, and ongoing daily assessments.
Just 4 utilizes resource teachers to enhance all children's access to health services, guidance and counseling, special education, music and movement, and language and literacy.
FREE LEARNING RESOURCES:
https://www.storylineonline.net/library Storyline Online is available 24 hours a day for children, parents, caregivers and educators worldwide. Each book includes supplemental curriculum developed by a credentialed elementary educator, aiming to strengthen comprehension and verbal and written skills for English-language learners.
https://classroommagazines.scholastic.com/support/learnathome.html SCHOLASTIC LEARN AT HOME: DAY -BY -DAY PROJECTS TO KEEP KIDS READING, THINKING, AND GROWING.
https://www.abcya.com/ ABCya provides over 400 fun and educational games for grades PreK through 6.
https://www.gonoodle.com/ Engages kids every month with movement and mindfulness videos. Available for free at school, home, and everywhere kids are!
https://circletimefun.com/ Provides the same social emotional experience as circle time in a classroom, but conveniently online, with family and friends and led by certified experts. Your 0-8 year old child will learn something new in each session. They will spend less time begging for the ipad and more time playing the way kids should.
https://aptv.pbslearningmedia.org/grades/prek/ Inspire your students with videos, games and activities aligned to state and national standards.